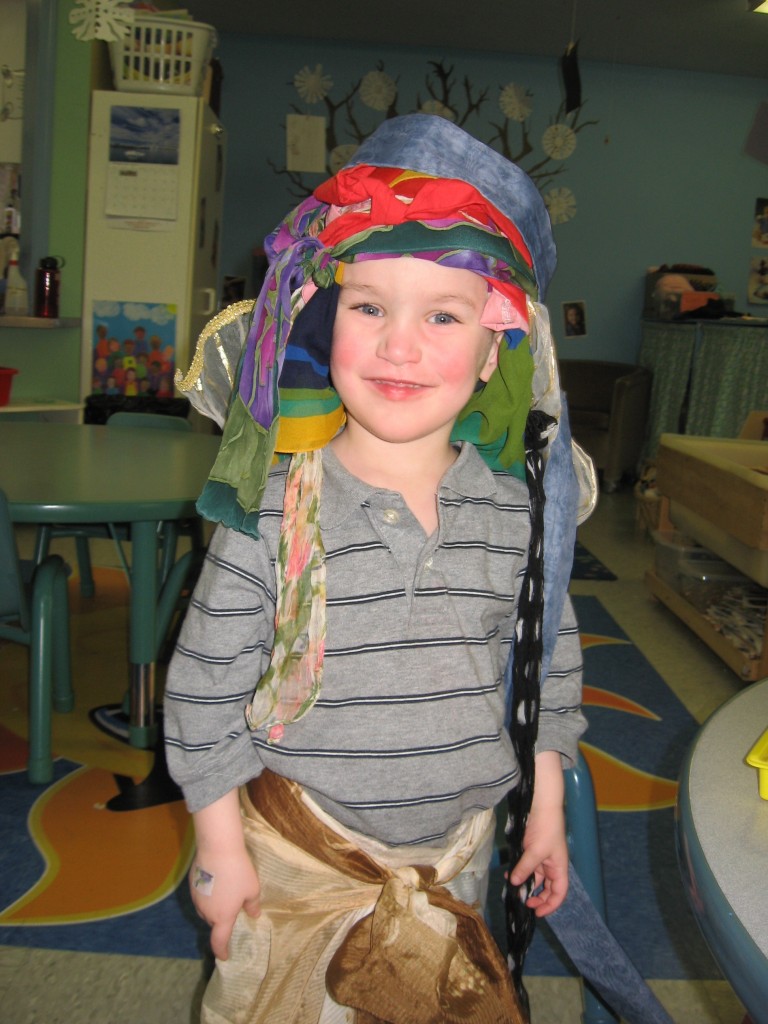 Schedule
| | |
| --- | --- |
| 7:30 – 9:45 am | Arrival, Free Play, Open Snack, Bathroom |
| 9:45 – 10:00 am | Clean Up Time |
| 10:00 – 10:30 am | Circle Time |
| 10:45 – 11:45 am | Outside Time |
| 11:45 – 12:00 pm | Clean Up Time |
| 12:00 – 12:45 pm | Lunch Time |
| 12:45 – 1:00 pm | Brushing Teeth, Bathroom, Books |
| 1:00 – 1:15pm | Nap Time Story |
| 1:15 – 2:30 pm | Nap Time/Quiet Time |
| 2:30 – 3:00 pm | Quiet play with a partner |
| 3:00 – 3:30 pm | Free Play, Open Snack, Bathroom |
| 3:30 – 3:45 pm | Clean Up Time |
| 3:45 – 5:30 pm | Outdoor Play, Pickup |
*This is a general schedule of the day. We will adapt the timing based on the needs of the children, the weather or special events.
Supply List for Daycare Children (3 to 5) The following is a list of the items your child will need while he/she is at daycare. PLEASE LABEL ALL ITEMS WITH YOUR CHILD'S NAME!!!
– 1 lunch bag – 1 back pack – 1 pair of indoor shoes or slippers (non-skid soles) – 1 complete change of clothing (socks and undies too please) – 1 blanket or comfort toy from home for nap time (if applicable) – Weather appropriate extras ie: boots, hats, mittens, rain jacket etc.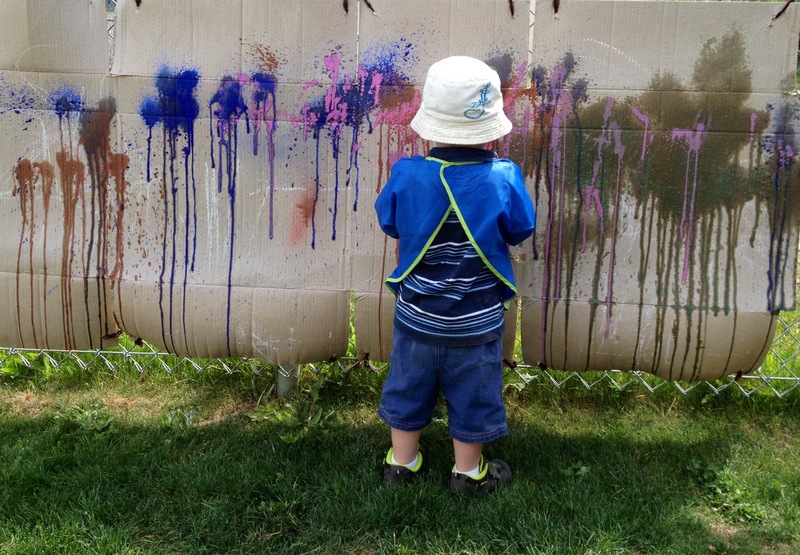 " Our children have attended Ladybug Landing since they first opened. Leigh-Anne and the ladybug staff have created a nurturing environment for all children to thrive in." 
A Ladybug Parent